AFC Urgent Care Facility in Burke, Virginia, is getting praised for its efficient team and services since its launch on Jan 14th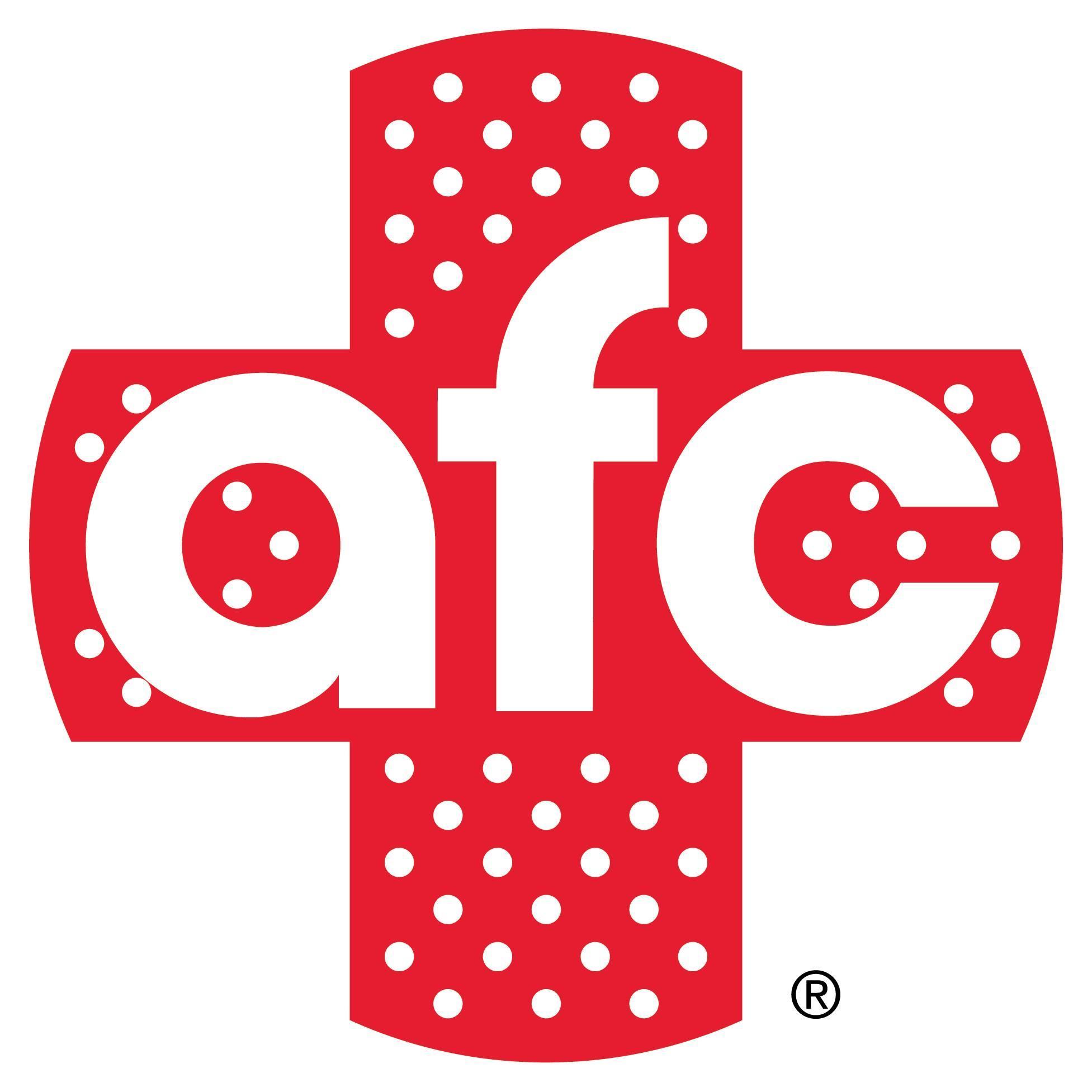 AFC (American Family Care) has been a leading healthcare brand providing top-notch services since 1982.
AFC (American Family Care) Urgent Care, the nation's leading provider of accessible primary care, urgent care, and occupational medicine, continues its massive expansion with the opening of its latest AFC urgent care center in Burke, Virginia, on Jan 14th, 2023. AFC Urgent Care Burke is located at 9276 Old Keene Mill Road, Burke, VA-22015, in Rolling Valley shopping mall.
ACF Burke reportedly has the same level of facilities and quality services found at other locations. Inc. Magazine has recognized AFC as one of the fastest-growing companies in the U.S. AFC Burke is well-praised in Google reviews for almost no waiting time. Its mission is to offer the best healthcare possible in a compassionate and caring environment while respecting the rights of all patients and maintaining affordable costs, with convenient times and locations for patients.
AFC Burke offers comprehensive services that a quality healthcare center should offer. There is a range of medical services to meet the needs of families, including primary care, urgent care, pediatric care, and specialty care. Their experienced, caring providers, known for being knowledgeable and empathetic, are professional enough to provide personalized care and communicate effectively with patients. AFC Burke has modern facilities and up-to-date medical equipment to ensure patients receive accurate diagnoses and effective treatments.
The spokesperson at AFC Burke said, "Our mission is to provide the best healthcare possible in a kind and caring environment, in an economical manner, while respecting the rights of all of our patients, at times and locations convenient to the patient."
The most important feature of AFC Burke is its convenience and accessibility. AFC Burke has convenient hours, online scheduling, and a user-friendly patient portal for easy communication and access to medical records. Patient-centered care prioritizes patient satisfaction and experience by providing compassionate care, respecting patient preferences, and involving patients in their own care decisions. AFC Burke believes in educating its audience. That is why it provides educational resources and promotes preventive care to help families stay healthy and manage chronic conditions.
Hundreds of 5-star positive reviews of the business on Google for AFC Burke speak volumes for the distinction and quality of the business. The official website of AFC Burke provides all the information about the facilities that one could benefit from.
Their medical team boasts names like Ana Akhtar, a highly qualified and experienced Family Nurse Practitioner with a strong background in nursing, and Traci S. Rich, a certified Family Nurse Practitioner, was raised in a military family, instilling in her a strong sense of service and a desire to help others from a young age.
About AFC Burke:
Locally owned and operated, AFC Burke is a provider of urgent care, occupational medicine, and other non-emergency health care services. The facility features seven exam rooms and state-of-the-art equipment, including digital x-ray capabilities. AFC Burke also offers rapid COVID-19 testing. Located at 9276 Old Keene Mill Road, Burke, VA-22015, AFC Burke is open seven days per week.
To learn more, visit: https://www.afcurgentcare.com/burke/
Watch the intro video of AFC Urgent Care and Walk-In Clinic in Burke, VA: https://www.youtube.com/watch?v=fkAG42of18Y
About American Family Care:
Founded by Dr. Bruce Irwin with a single location in 1982, American Family Care has pioneered the concept of convenient, patient-centric healthcare. Today, with over 250 clinics and 800 in-network physicians caring for nearly 3 million patients a year, AFC is the nation's leading provider of urgent care and occupational medicine. Ranked by Inc. Magazine as one of the fastest growing companies in the U.S., AFC's stated mission is to provide the best healthcare possible in a kind and caring environment while respecting the rights of all patients, in an economical manner, at times and locations convenient to the patient. For more information, visit https://www.afcurgentcare.com/
Media Contact
Company Name: AFC Urgent Care Burke
Contact Person: Tameka Lewis
Email: Send Email
City: Burke
State: VA
Country: United States
Website: afcurgentcare.com/burke/