Tae Daproducer's Successful Career Lands Him an Estimated Net Worth of $1.7 Million USD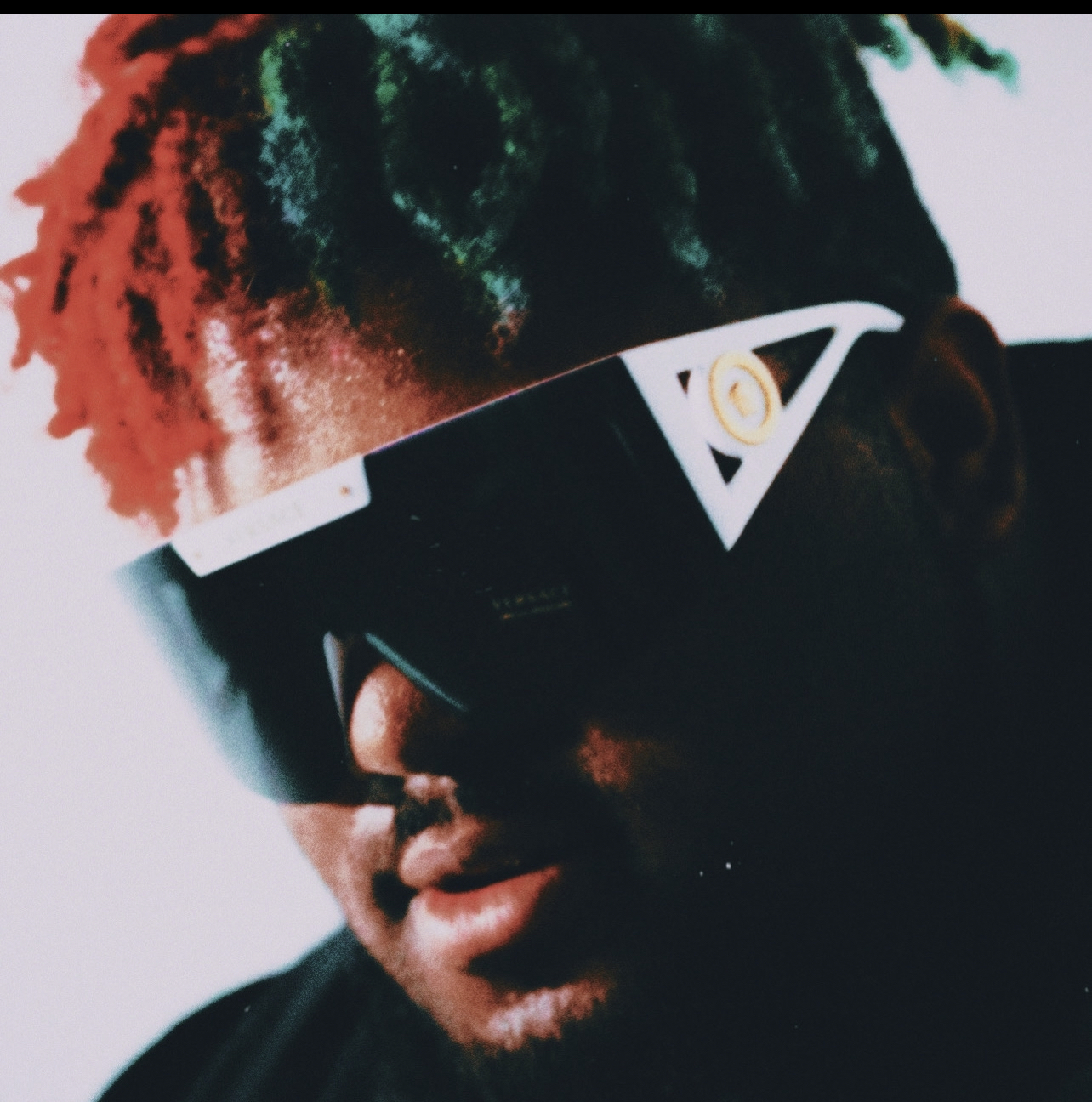 Tae DaProducer was born on September 5, 2000 (age 22) in the United States. He is a celebrity producer and artist. His weight is 270 lbs and his height is 5'9. He has Black hair and his eye color is Brown. Taevione also has 3 older sisters.
Tae DaProducer has become a Well known Producer, YouTuber, and social media personality from Birmingham Alabama. He rose to prominence after releasing songs as an independent musician, and eventually signed with Interscope Records, which helped him attain global recognition. Tae Daproducer has been producing music since he was a teenager, the beats literally run through his veins. Finding his footing through a deep musical background, Tae daproducer began producing in 2016 and has honed his ability to craft powerful melodies and cohesive songs across genres. Tae Daproducer's versatile catalog is in part due to inspiration from his history of music genres from the gospel his mom listened to all the way to the classic blues and old school hip-hop his father enjoys.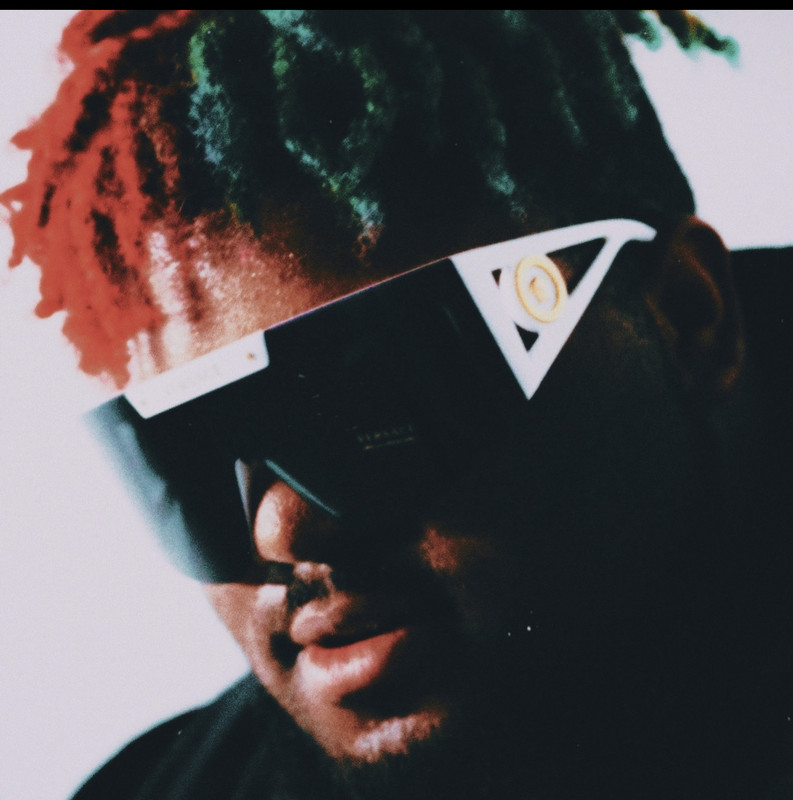 Tae got on the grind as an entrepreneur by working as an audio engineer and beat maker before founding his own label which would focus on artist development and upgrading music production quality. Tae has recently been leveraging his music presence and creative skills to step into artist development and is turning his focus toward a career as a songwriter, music producer, and creative director to secure far-reaching placements in commercial music, film, and television.
After working with artists such as Nba Youngboy, 42 Dugg, Est Gee Tae Daproducer has built a name in the music business. He has set the standards high for many upcoming artists-producers. He is not only gaining love and fandom for his melodic songs and beats, but also for his risk-taking ability to branch into new styles and creative lanes. His focus has always been the people because without them he would be nowhere and his talent would be unheard. Tae Daproducer has always crafted his songs with his fans and audience in mind and believes that to be the best and only approach if an artist wants to truly connect with fans.
Media Contact
Company Name: Taevione lanier
Email: Send Email
Country: United States
Website: https://www.youtube.com/channel/UCImhQwMMzFz7X8di0Z1mvXw