CopperJoint Launches New Meniscus Knee Brace On Amazon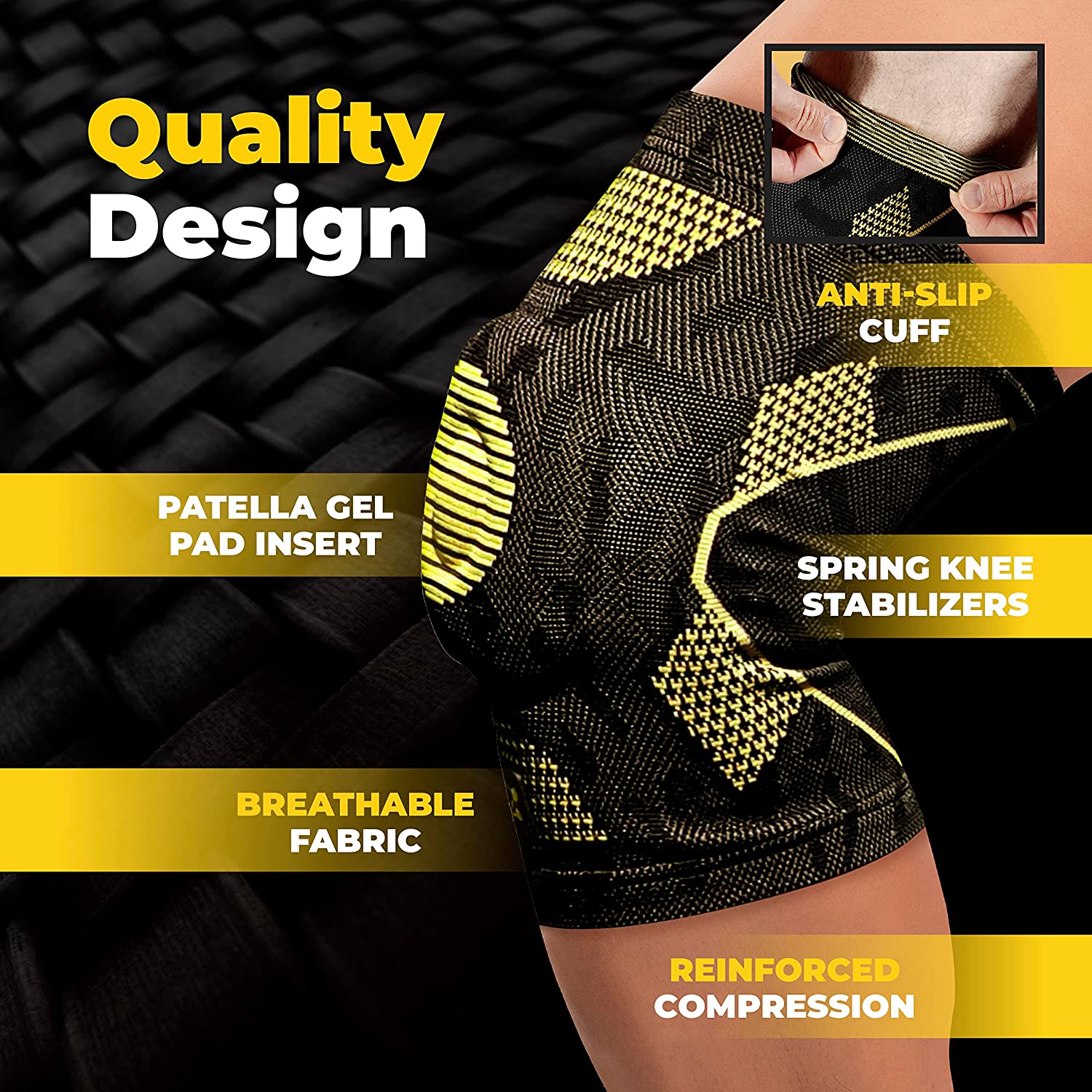 CopperJoint is one of the top companies that has been making a lot of different copper infused supports. The company believes in offering a holistic approach to pain healing. They have recently launched new meniscus knee brace on Amazon and has been gathering good reviews.
CopperJoint has been making a lot of copper infused supports. They have recently released a new product called the meniscus knee brace. Their new product on Amazon has been already getting some great reviews.
While the brace has been designed primarily to help those suffering from meniscus, it is meant to be super versatile and can help people suffering from a plethora of knee related problems. It is sure to bring in relief from pain and offers better mobility as well.
Stefano Starkel, the founder of the company was quoted as saying, "Our latest product has managed to ring the best of reviews. We want more and more people to benefit from the use of copper therapy so that they can get rid of their pain without experiencing any form of side effects. Our products are designed to offer exactly that."
The meniscus knee brace comes with an ergonomic design that is sure to offer comfort to the users. It is made using breathable copper infused nylon which infers that even when worn all along the day, it won't lead to any skin irritation whatsoever. Further, it comes with gel pads and stabilisers that ensures smoother and quicker healing at the same time.
Most people who have been using the knee brace have managed to enjoy the difference in their pain levels. One can easily sense the difference it brings with constant use. The positive reviews has given the right impetus to the company to keep coming up with great supports.
Those who would like to know more about this knee brace and even the ones who want to check out the entire range of copper infused supports that the company has been making should make it a point to visit https://www.copperjoint.com
About CopperJoint
CopperJoint is one of the top companies that has designed a lot of high quality copper infused supports. The company believes in offering holistic and alternate method of healing.
Media Contact
Company Name: CopperJoint, LLC
Contact Person: Stefano Starkel, Founder
Email: Send Email
Phone: 302-604-6421
Address:30 N Gould St Suite 4397
City: Sheridan
State: WY 82801
Country: United States
Website: www.copperjoint.com