Survival Tips in Bear Market: Copy Masters is here to help
Recently the crypto market is under a glooming pressure, significant decline are happening in spot, Defi and NFT, which took the spot light back to the Futures Trade of derivatives. But for most users, Futures Trading is an investment complete different from operating spot, it seems easy to begin, but takes a lot to master, numerous trading skills and strategies are required for consecutive wins.
There are numerous Futures trading platform, but which one should you choose? Except for good reputation, solid background and strong operating skills, there is a feature that is crucial to both newbies and veterans, the One Key Copy.
One Key Copy act not only as an investing tool, but also a tool for traders to examine their strategy and get rebate from followers. Newbies may check every leading master's past trading information and profit rate on master ranking, and quickly choose out an excellent lead trader to copy, freeing your hands and eyes from the market and follow these specialists to achieve stable profiting. And Dcoin, an exchange with Swiss bank security system, with no doubt will be the first recommendation, 5 years of stable operation, simple but deep business service and development on Futures and spot, makes Dcoin your best choice.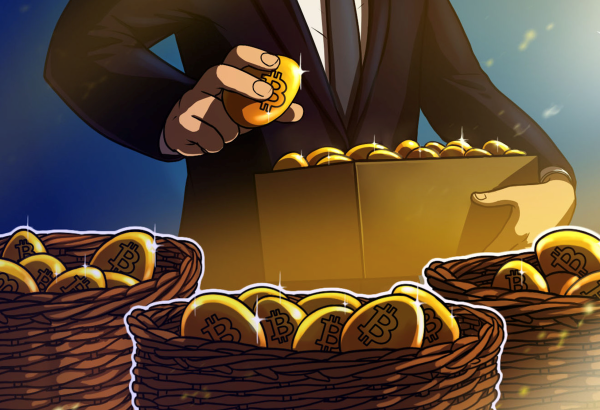 Why Choose Dcoin?
Dcoin is Powerful
Dcoin exchange is a senior exchange brand, it has been established for 5 years, and is the first financial-grade digital asset and derivatives trading platform in the world. Dcoin adapt world's latest tech-frame, its technical solution is based on Google Cloud and Amazon AWS to effectively prevent DDOS and other attacks, separate from effective data, support data hotspots, support disaster recovery, support parallel expansion, and detect and optimize errors and security loopholes in a variety of ways to financial-grade Technical standards to protect user transactions. Dcoin has a gigantic daily Futures trading liquidity, there is no need to worry about finding followers, and followers can easily find an elite master to copy their trades and earn easily.
The Balance between Leader and Follower on Dcoin
Dcoin has a 10% profit share for leaders, which, compare to exchange platforms with the same magnitude, is considered very high. With this feature, followers will be guided by genuinely excellent leaders, making profit easily and not be shared away too much. Dcoin's One Key Copy service supports checking follower numbers and their profit status, to be a reference for the leading trade strategy follow-up. Also, Dcoin will have full support to leaders, by making promotion for leaders, including but not limited to AMA, top medias exposure, exclusive poster design and official social media.
Special Features of Dcoin Futures Trade
Dcoins Futures products contains good depth and matching, and numerous functions such as One Key Close All, One key Reverse, Trigger Order, TP&SL and Multi-Position Mode, all to help traders for better reactions to the market.
Dcoin open base event is now opening for sign-up, what are you waiting for!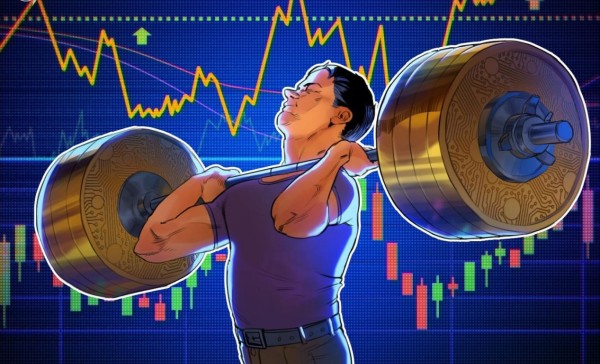 Media Contact
Company Name: Dcoin Foundation limited
Contact Person: Joy
Email: Send Email
Country: Korea
Website: dcoin.com