Uiinvent is Re-inventing Many Companies Throughout The World With Their Design Service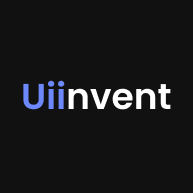 Uiinvent is pleased to announce that business owners and companies seeking to improve the quality of their digital identity, can rely on its professional and comprehensive design services, to upgrade their websites and brand images, for portraying a more trustworthy and confident brand identity.
Based in Bangalore, India, the web design company offers a variety of services that include web and app development, logo creation and design, as well as a comprehensive branding package.
Founded by professional UI/UX designer Ankit Panda in 2016, Uiinvent boasts of an intellectually diversified and incredibly ambitious team of thinkers and problem solvers who bring their different expertise to form a collaborative effort solely focused on improving the digital identity of their clients.
Uiinvent says 75% of its business is generated by word-of-mouth recommendations from previous clients who affirm that the company's services produce sterling results.
Uiinvent assures clients that it is the best at developing proactive communication systems, as well as building beautiful interfaces destined to improve user experience and increase downloads exponentially.
The company promises its services will help businesses connect with their customers like never before, and place them eons ahead of their competitors.
Uiinvent says its customer service philosophy is geared towards building meaningful relationships with clients. It believes credibility is earned through time and is based on the history of words and actions. Adding that it would be delighted to include more clients to its already impressive portfolio and share their projects as part of its success story.
"We Believe In Honesty. Uiinvent is based on honesty, and we always do what we say. My team and I are here to establish relationships and build a positive reputation."
As founder and CEO of the company, Ankit Panda is personally responsible for helping many businesses reinvent themselves through high-converting digital products. And says he is passionate about creating new things and working on challenging designs.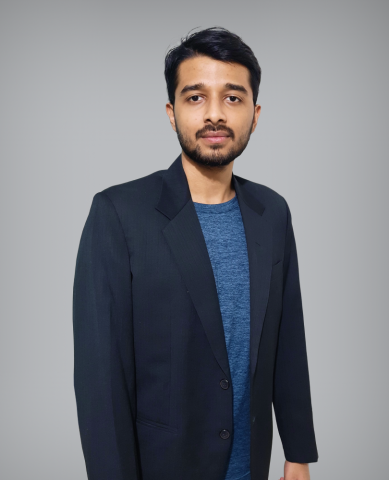 For more information, please contact below.
Media Contact
Company Name: Uiinvent
Contact Person: Ankit Panda
Email: Send Email
City: Bangalore
State: Karnataka
Country: India
Website: https://www.uiinvent.com/